OUR PRODUCT
Video Visualization & Easy to use
Anesthesia Laryngoscope
Five size blades you can choose, Super hardness metal blades with high safety-304 medical stainless steel.
Application
Anesthesia video laryngoscopy can be used for difficult airway intubation, trauma tracheal intubation, and intubation of patients with limited cervical motion.
Learn More
Flexible Bronchoscope Supplier
Light weight, Easy to operate, Saving time for EMS, Convenient for transportation and storage
Application
As a perfect solution for doctors in Anesthesia, ICU, Operation Room, Emergency Rescue
Learn More
ABOUT US
One of the Leading Supplier of bronchoscope/video laryngoscope




Jiangsu Mole Electronic Technology Co., Ltd. is a national high-tech enterprise dedicated to the visual medical field, providing complete airway management solutions, and integrating design, development, manufacturing, and sales services.
Learn More
,000m²
Factory&Laboratory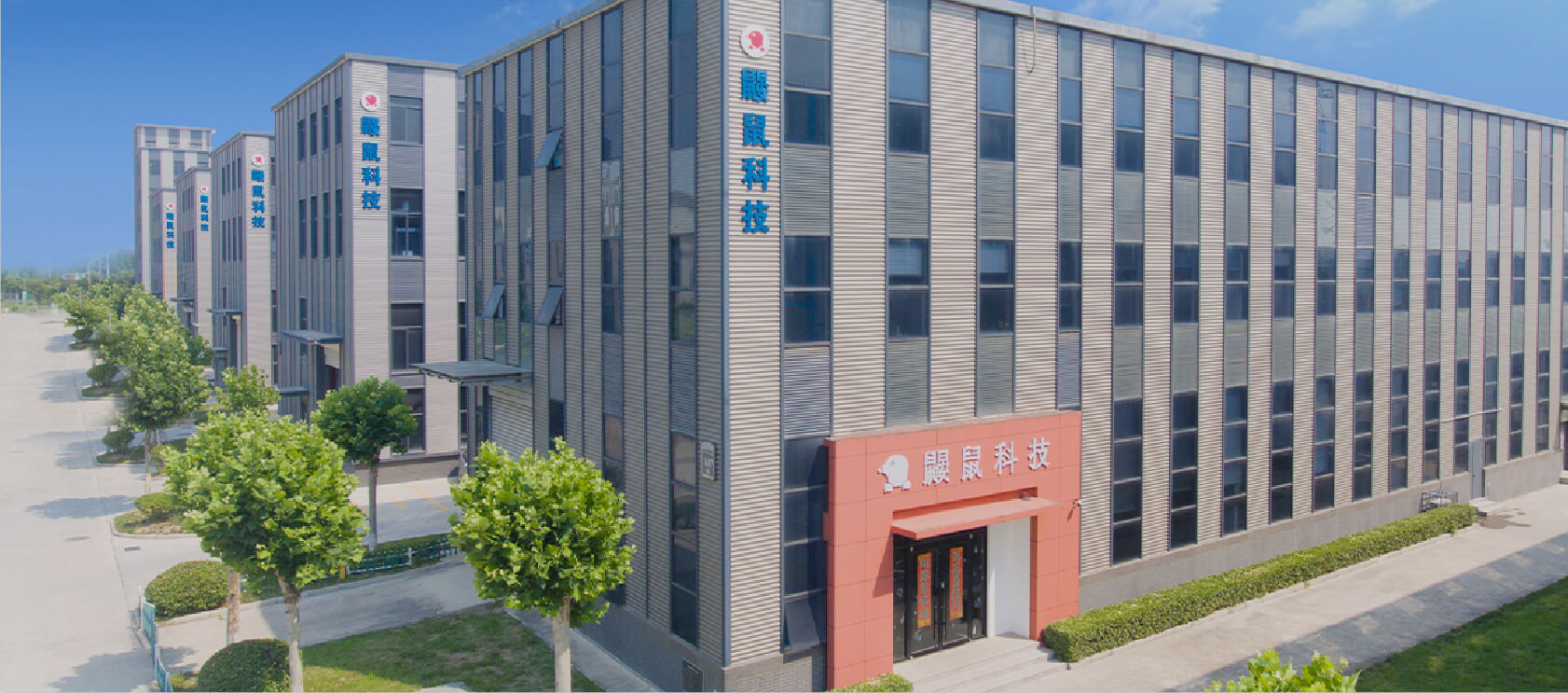 ,000m²
Factory&Laboratory
APPLICATIONS
Versatility in Application
OUR HIGHLIGHTS
Reliable & High-Quality Service
We provide equipment supporting assets, monitor the status and usage of
customers, and improve customer service.
OUR FACTORY
Intelligent Manufacturing Strength
Test Center
R & D Laboratory
GMP Aseptic Workshop
GMP Laboratory